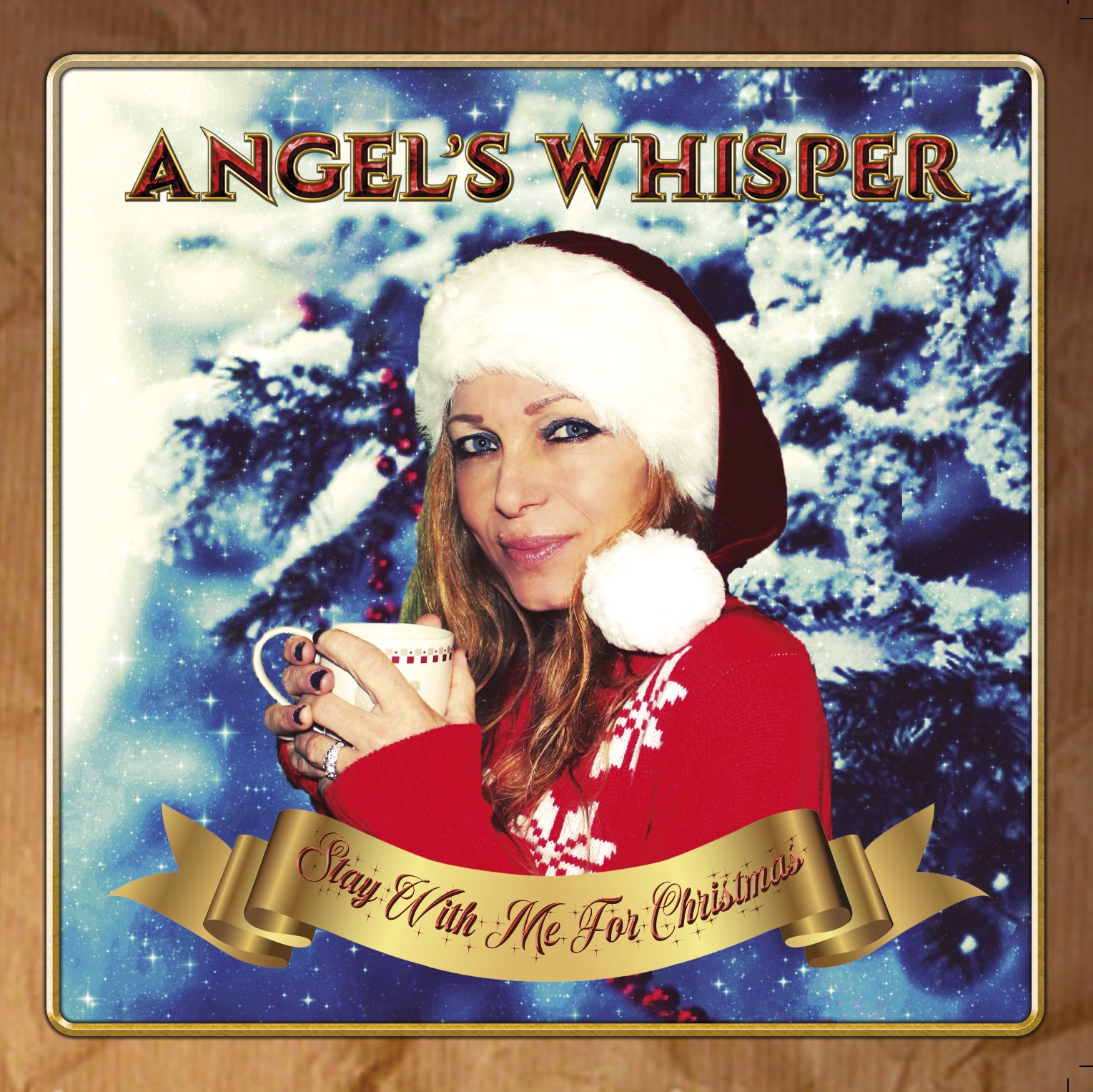 The last single of the year from Angel's Whisper is unveiled this morning.
After a year 2020 made difficult by the COVID, the band wanted to end it smoothly in the magic of Christmas with their new single "Stay with me for Christmas".
This single can be found on our "Shop" page in digital and on CD.